Are you struggling to find a bit of Christmas present inspiration for a horse-loving friend or family member this year?!
Look no further, EQUEENE Equestrian has you covered this festive season!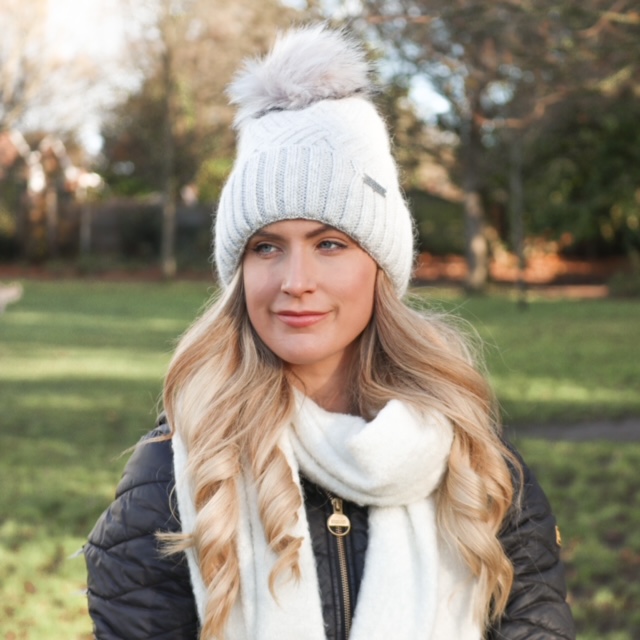 STOCKING FILLERS
GIFTS UNDER £25
If you are looking for the perfect stocking fillers, we have a few really great gift ideas for you. Choose from several different stylish accessories from the EQUEENE Equestrian range to provide that little added extra something to someone special. Our luxurious Beanie Hats made from a super soft and cosy cashmere wool blend with a matching detatchable faux fur pompom, are the perfect gift for any fashion lover. Our brand new Compression Riding Socks are the perfect gift for any keen equestrian, equally our practical Riding Belts finish off any equestrian outfit perfectly, fully adjustable to fit any size and in 6 different stunning colours, you really cant go wrong!
SHOP ACCESSORIES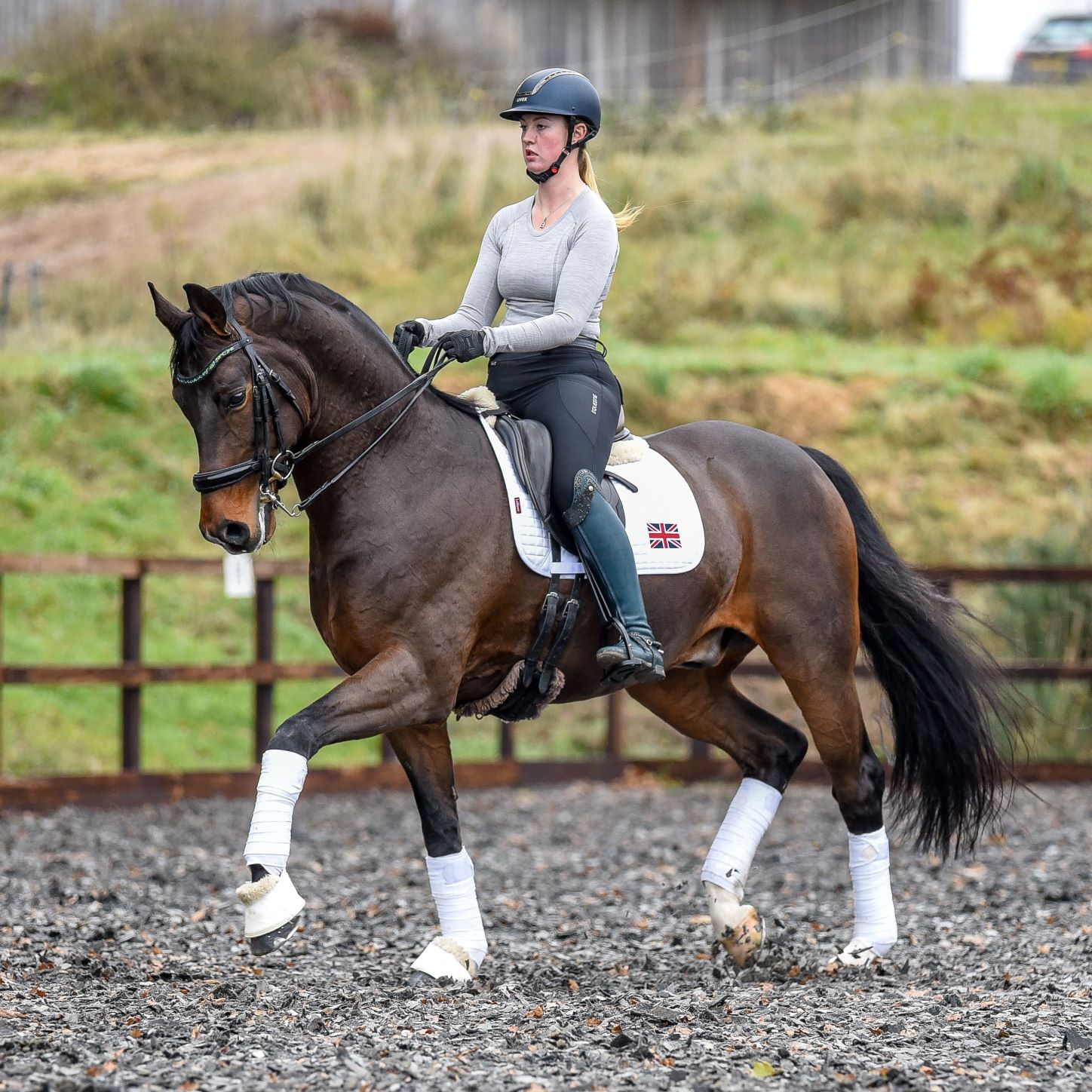 RIDER FAVOURITES
ESSENTIAL EQUESTRIAN WEAR
If you aren't sure what to get a horsey girl, the best idea is to copy what other horsey girls love!! At EQUEENE Equestrian, we have a few staple items that have been proven to be a firm favourite in riders wardrobes. Our Isla Performance Breeches are a complete game-changer, the perfect combination of the practicality and comfort of riding leggings, but with the finer details and performance of traditional breeches. The Sena Jacket has all of the technical attributes for ultimate comfort and style in the saddle, and our bestselling Molly Seamless Training Tops are highly reccommended by equestrians for their super soft, quick-dry material and stylish second-skin design.
SHOP NOW
GETTING IN THE FESTIVE SPIRIT...
We hope that you have found some inspiration for Christmas gifts, whether it is for a loved one or to add to your own Christmas list this year!
To make your shopping a bit easier this year, we have a few deals for you that we think you will love!
* Spend £50 and receive FREE BASIC SHIPPING!
* Spend £100 and receive FREE GIFT WRAP!
* Spend £150 and receive a FREE CHRISTMAS GIFT from us!!
So what are you waiting for?!?
Order before 19th December for guarenteed delivery before Christmas..