GETTING READY FOR A HOT GIRL SUMMER!
A new drop is finally here! And its the one you've been waiting for! Some stunning, bright, colourful vibes are heading your way! The summer collection from EQUEENE Equestrian will be everything you need to feel your best out riding this summer.
We're bringing some of your favourite pieces from EQUEENE with a summery twist whilst staying true to our style classic and practical style.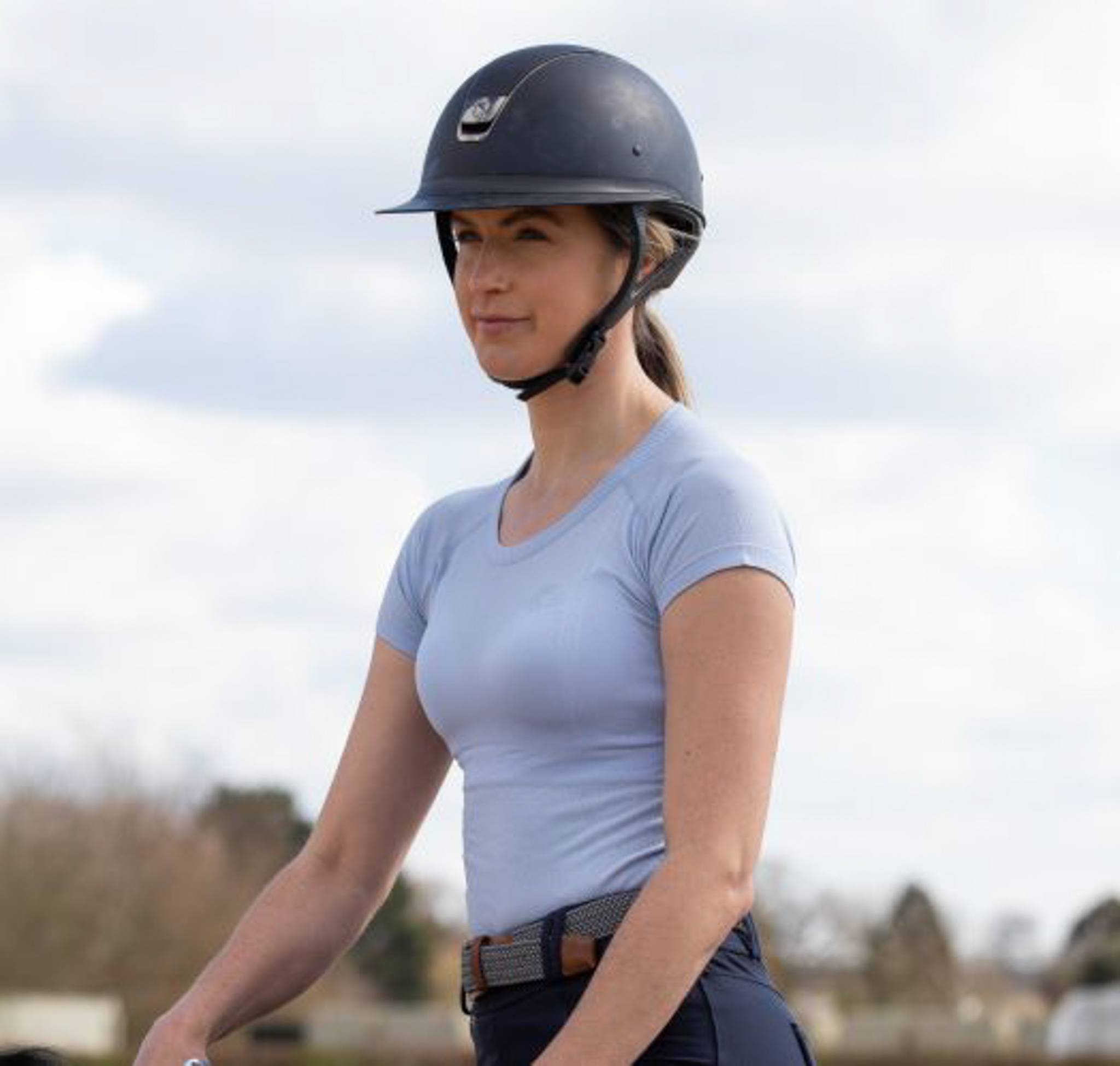 MEET DORY
The perfect summer training top.
This seamless design makes it incredibly comfortable meaning you can stay in it all day no matter what your up to! Molly's unique fabric is both breathable, quick drying and offers UV protection making it ideal for those warmer days and it's discreet logo detail makes it versatile beyond the equestrian world.
SHOP DORY
A NEW TWIST ON AN OLD FAVOURITE
Prepare yourself for some exciting news... Our signature product, the Isla Performance Breeches, is now available in not one but TWO stylish new colours!
We believe that our breeches are designed exactly how all breeches should be: with ultimate comfort and performance for sport in mind. The revolutionary design of our riding breeches combine a functional, four-way stretch material, with a flattering and modern style. We guarantee that you'll experience a whole new level of comfort and confidence in our high-quality and practial riding breeches.
Now available in two stunning and classy colours KHAKI and CHARCOAL.