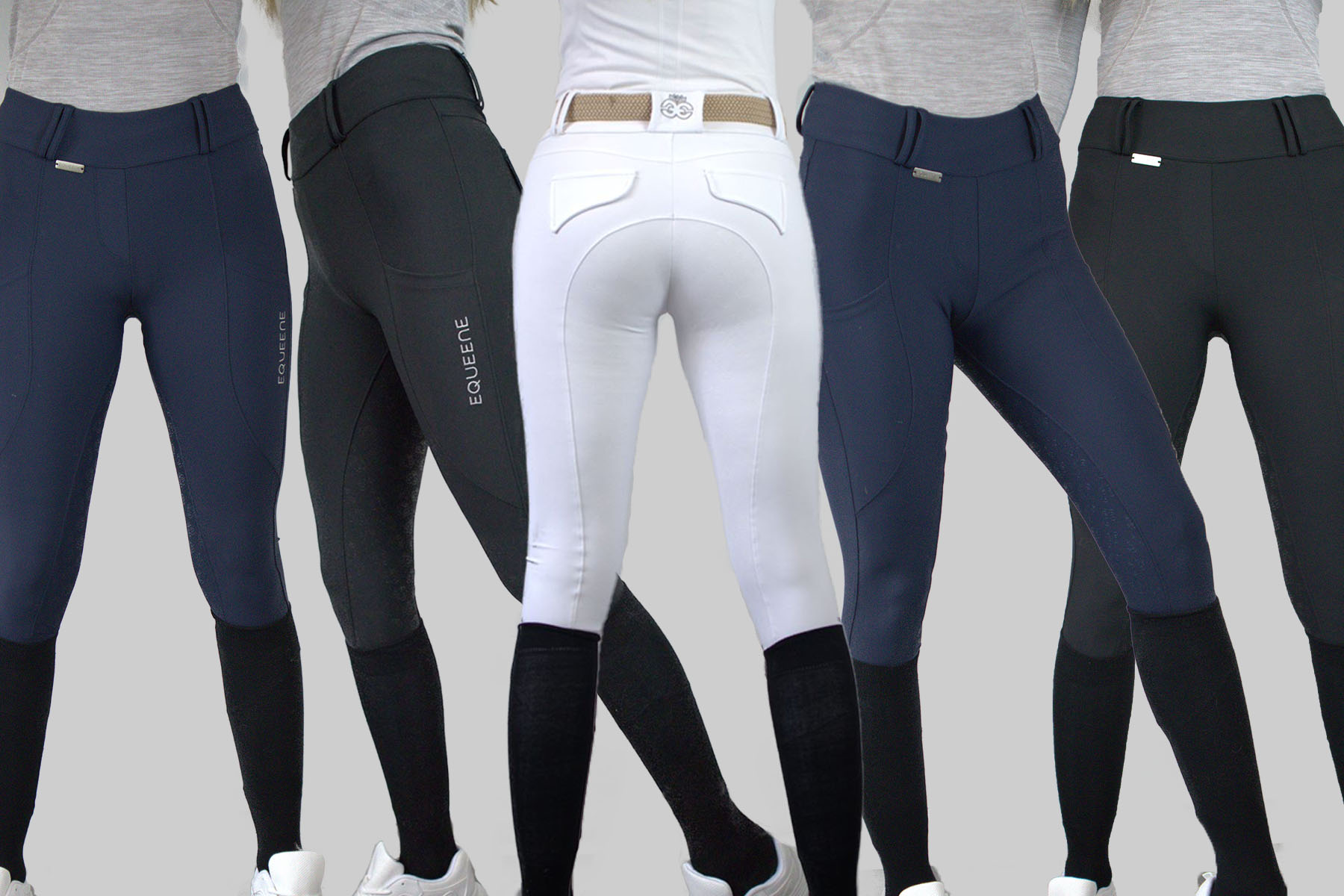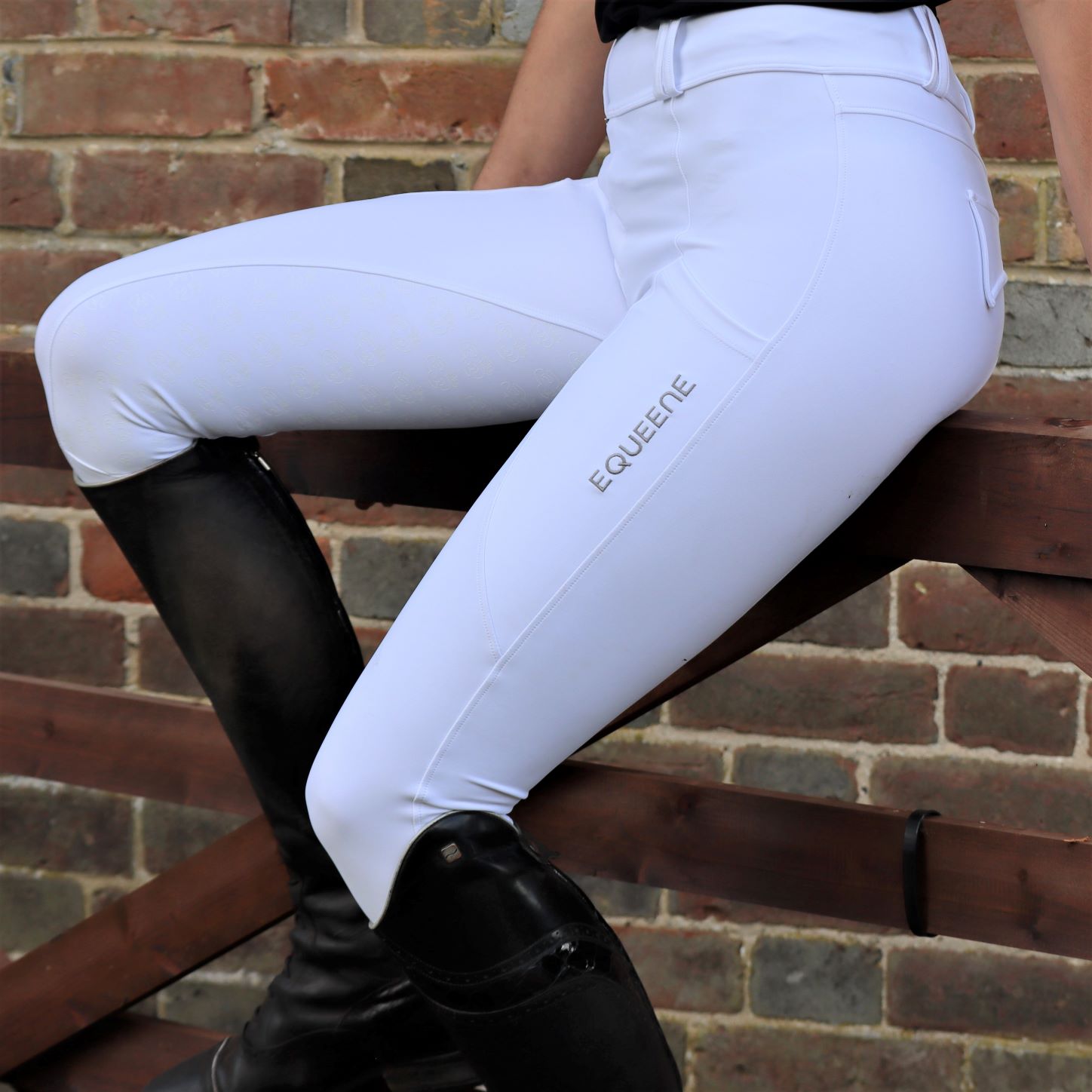 A NEW ERA
The Isla Performance Breeches are a complete game changer for equestrian fashion. Combining the unlimited comfort of riding leggings with the technical abilities and design features of breeches. The highly functional material is slightly thicker than of regular leggings to give you a sleek outline and full confidence, whilst still offering a 4-way stretch for maximum comfort both in and out of the saddle. With its classic styling and practical design features eg. belt loops and large phone pockets, these breeches are an absolute must-have for your wardrobe!
SHOP ISLA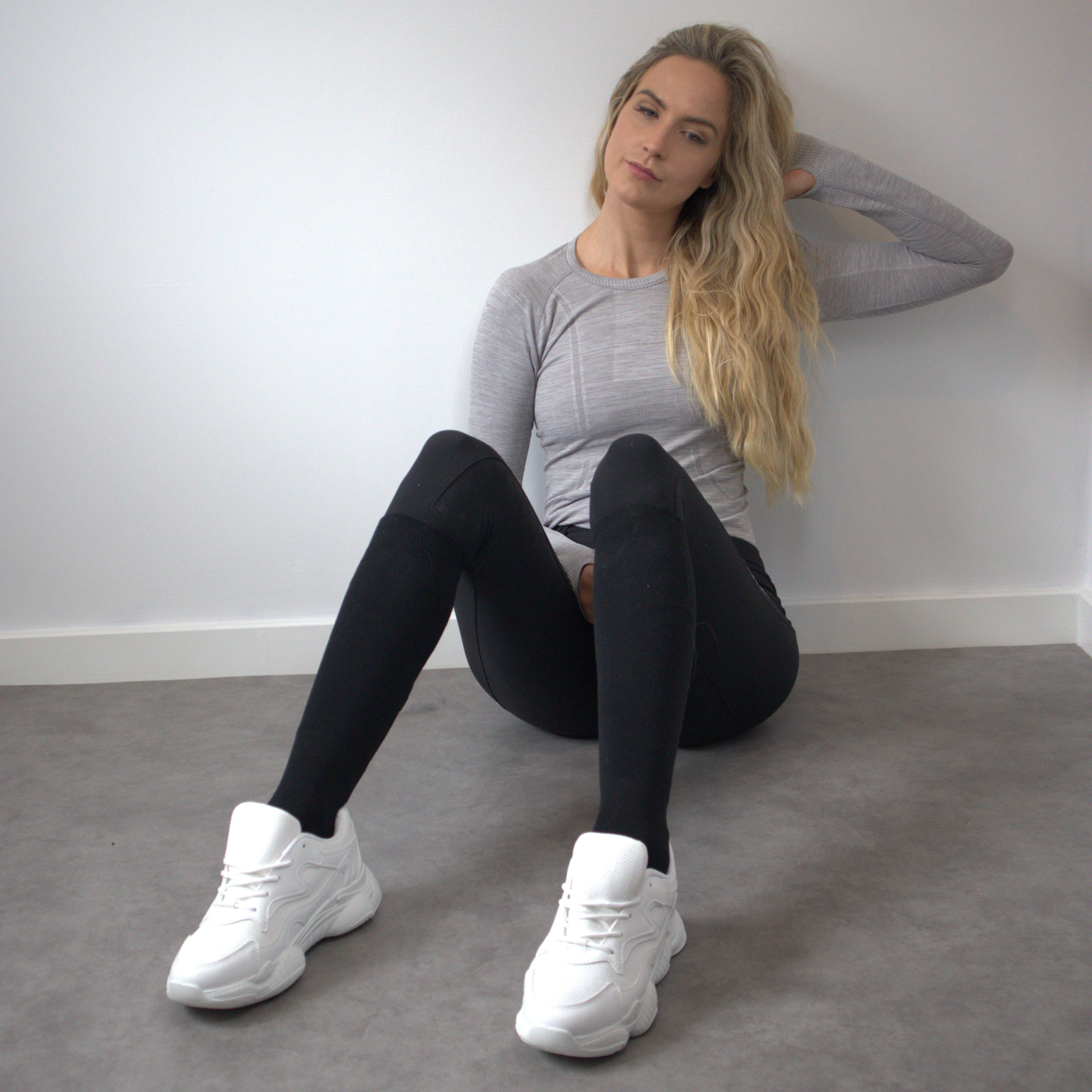 WHATS YOUR STYLE?
Whether you are looking for an everyday staple for your daily riding routine, or a special pair to wear to shows, EQUEENE Equestrian has got you covered! Launching in 3 classic colours that will never grow old: Navy, Black and White, the Isla performance breeches have become an obvious choice for both amateur riders and professionals alike. So whether you are training at home, competing at a show, or out for a hack, do so In style in the riding breeches that every equestrian is reaching for!
VIEW OUR RANGE
DESIGN FEATURES
What makes the Isla Performance Breeches stand out from the crowd.